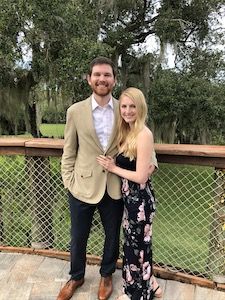 Aloha!
My name is Andrew. I live in picturesque Pennsylvania with my beautiful wife Maura, our eternally curious son Cooper, and our three failed-foster covid kittens. You will find us traveling in the spring, enjoying time at the lake in the summer, hosting a few Penn State tailgates each fall, and wondering why we ever moved back up from Florida in the winter.
I also enjoy sporting clay shooting (aka "golf with shotguns"), attempting home DIY projects, binge-watching educational Youtube videos, and finding new music on Spotify (1k+ artists last year).
However, my true passion is helping clients align their finances with their life goals so they can feel more confident, less stressed, and empowered to live a life that is uniquely theirs.

I have previously worked at Deloitte Consulting and as an independent consultant to Goldman Sachs. I hold a BS in Accounting from Miami University.
While I enjoyed my time at bigger firms in the corporate world, I began to realize that my calling in life was not in cubicles but in working with families to help them think through life decisions. I wanted my legacy to be helping others realize their potential and implement positive changes in their lives.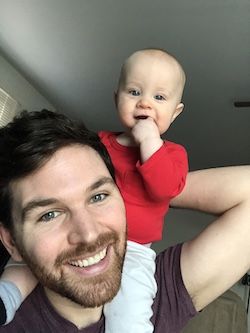 The foundation of Lakeside Planning as my business is to foster the kind of relationships with clients that have longevity and purpose. In those partnerships have conversations that provide clients with the tools and information they need; enabling them to make intentional decisions that will be of benefit to their current life and into the future.

I believe that change doesn't happen in a vacuum. It takes interaction, learning from others, and accountability. When we are open to listening to the energy around us, we can often see the path more clearly.
Money is a tool and a form of energy that can be used to shape our choices and help us achieve our dreams. I find it incredibly fulfilling to help my clients unlock their potential and live the life they've always wanted.